Regain control of your learning & development budget.
L&D budget management, for your team and your company. No more spreadsheets, emails, and Slack messages.
Apply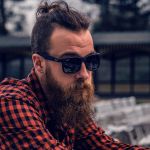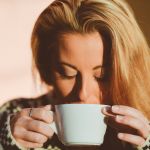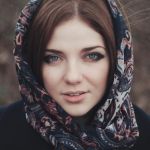 +24 others
For modern companies
Relescope helps companies manage their L&D budget and empower their team.
Visibility

See how much you have left in your learning & development budget. No more spreadsheets.

One-click approval

Approve or reject conference requests with a single click. No more back-and-forth emails with your employees.

Integration

Relescope integrates with your existing HR and expense management software like Brex. No need to switch tools.
Relescope in the wild
Here's what people are saying about us.
"Love the idea! It's like Carta but for learning, making it super easy for companies to handle learning budgets, approvals, etc. Awesome stuff!"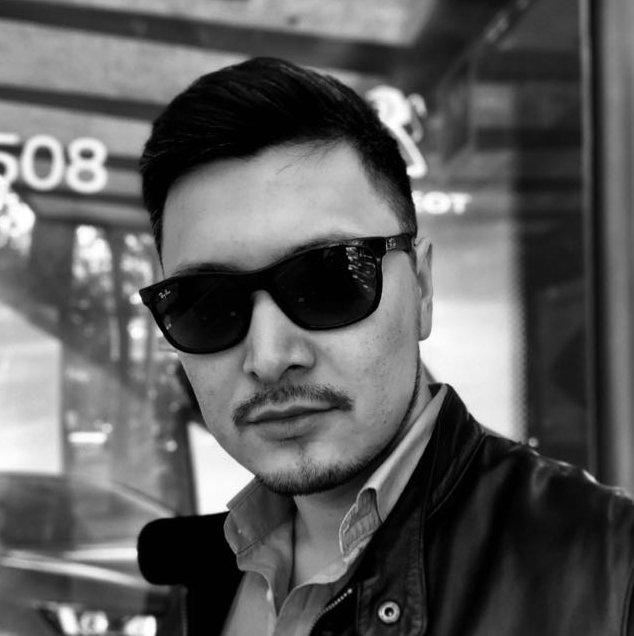 "As a manager, I always prefer a structured or automated flow over ad-hoc emails and Slack messages. The convenient statistics for team members and the organization are a big plus!"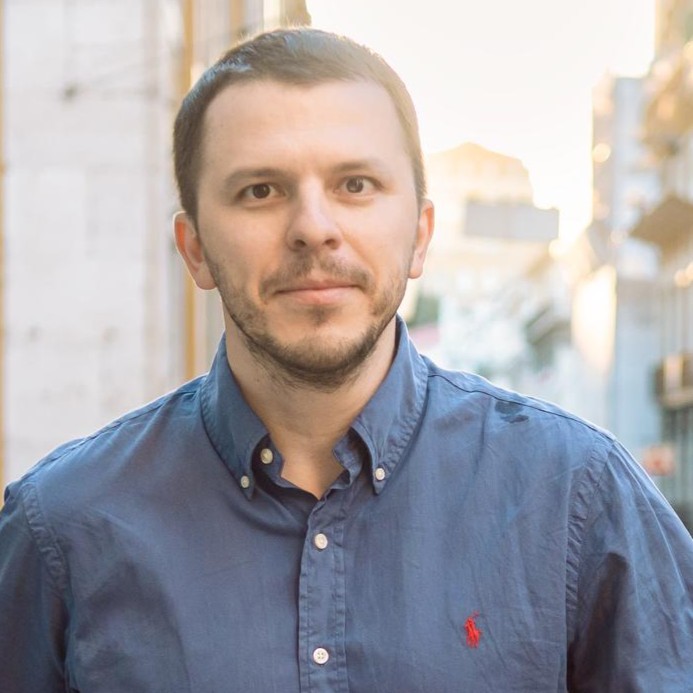 "Awesome idea! I'm eager to attend a conference now. Figuring out where to go, what to do, and how to get my company involved is a breeze. Solving a real issue here, it's great!"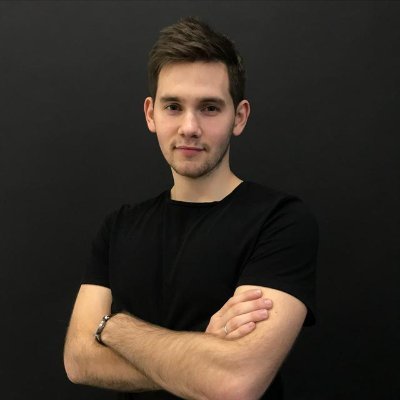 "I love the concept of companies investing in employee education, so tools making it efficient are great. Also, I like a lot the idea of avoiding the hassle of refund processes."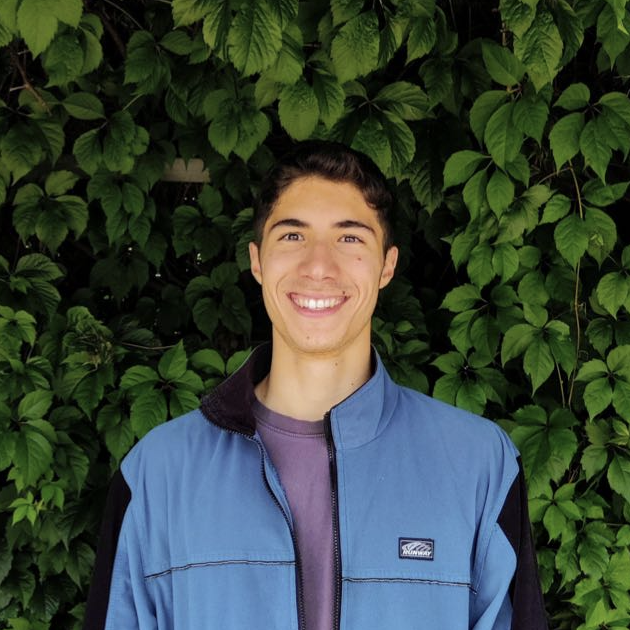 "I may be biased, as I co-founded Relescope, but managing learning budgets and approvals is so easy now. I think every company should have a tool like this."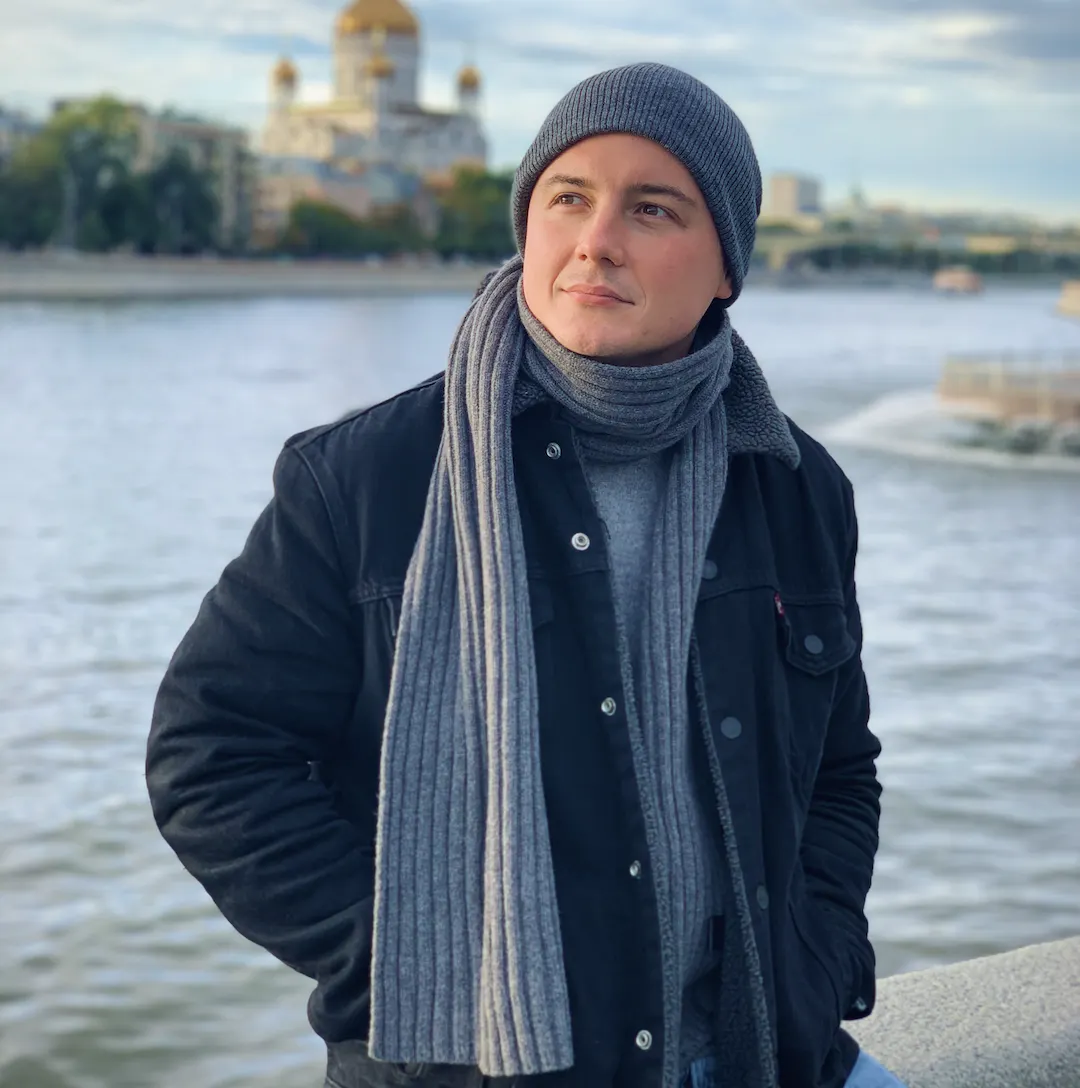 Ready to get started?
Great companies invest in their employees. Relescope helps you do that.